28 October 2021
By Aaron Sligh
Latest Bucks 2021 News
By the morning of October 16, I had taken a few days off to hunt because of the hot weather and irregular winds. And I had no idea where our target male, "Angry", was currently calling at home.
Angry's summer model was full of predictable footage from track cameras while feeding in the fields. We felt like this would continue until the archery season started, but that behavior quickly stopped. The last time we had a picture of Angry was on October 1, the opening of the archery season.
Based on my past successes, I have targeted green plots but without success. After a few frustrations and a few days of rest, we looked forward to the morning of October 16; a day of high pressure and low temperature. However, the only thing that changed from October 1 to 16 was that the corn and bean fields had been harvested.
Angry had a small central area in 2020, and we had it littered with cameras. So we went to the one place where we didn't have cameras that put us between the food and the bedding. And bedding was the key.
We named this angry deer for a reason. I knew if I laid eyes on him he would earn his name once I hit crackling woods together.
Sneaking into the sleeping area of ​​a cornfield long before daylight felt good as the light set the woods on fire, immediately seeing piles of deer pouring into our thick woodland.
I don't think I've ever sat in the grandstand seat, as I was always watching and watching the deer show more horny demeanor. As I watched the hinds to my east, I couldn't help but think that we should have been 300 yards further west towards the corn. That's when I decided to look west and said to my cameraman, "There's money right there on the hill to the west 100 yards.
I could tell he was acting docile, and he was an older deer. It was then that I noticed the deer's behavior: his ears were sticking out, he was bristling, he was angry! Being so anxious, I scrambled to sniff a wheeze and change direction. Then all the hinds by us started running! I set it up with a few aggressive growls, mimicking a male chaser. Once he calmed down, I sniffed again and changed my tone, following the hissing sounds with two sequences of clicks. A swipe of the tail told me it was heading towards us.
I made the mistake of picking up my binoculars and looking at his stand! I was stunned and so nervous that I had a stomach ache; I think he could hear my heart beating.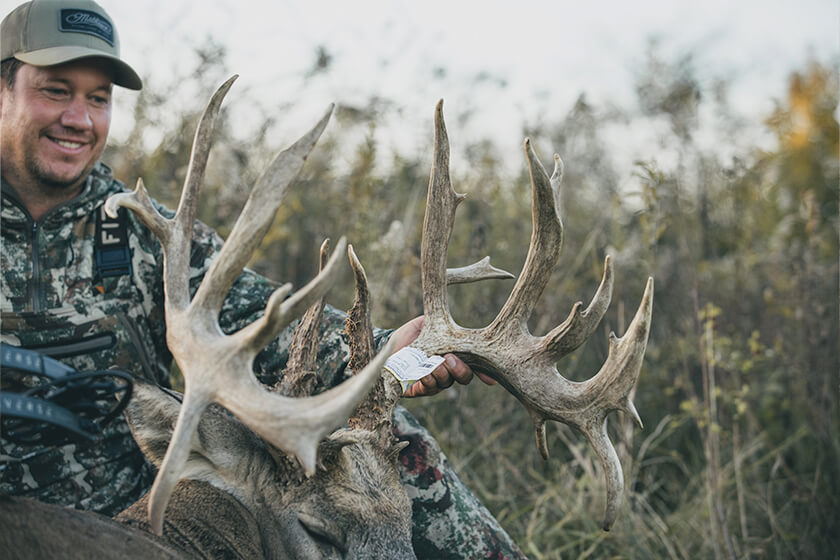 It took Angry 45 minutes to walk 100 meters. And my cameraman kept saying, "Take your bow. I resisted grabbing him to save my nerves as I watched Angry come closer. Then he jumped a fence 20 meters away and got closer!
I found a pumpkin-sized opening in the blanket, and knew it was my only shot. I stopped him with a groan as I struggled to find the opening in my eyes. There you go, I thought. I let it rip and heard a giant wack! It took off like a freight train.
Unsure of my move, I was more worried than excited. Our angle was very high, and after speaking with Brad I felt more confident about the shot given our height and how close Angry was.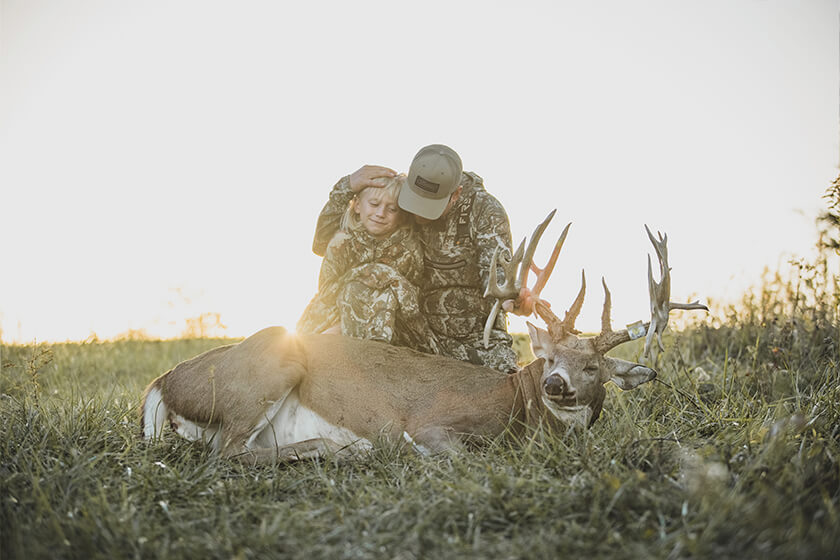 We got the crew together and started the search. There was a lot of bright red damn blood over 150 yards. However, he suddenly stopped at a broken vine that he encountered. The search began and I suddenly took to the trail. I walked down a large trail at the bottom of a stream and looked the other way, hoping he wouldn't come back up.
I reached the bottom of the stream, and the blood seemed to stop. I looked to my left, and to my surprise he had followed the stream! After 10 more strenuous meters, I saw the giant lying dead. And a 237 inch burden was taken off my shoulders. It was angry!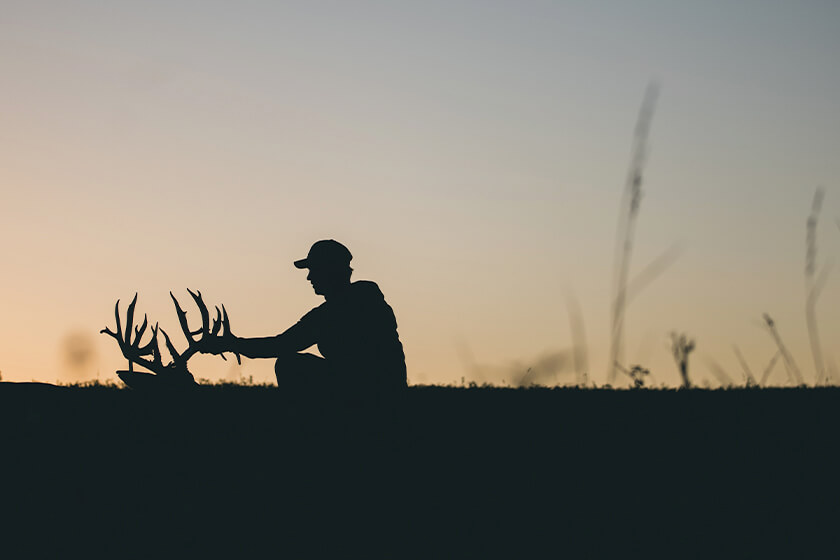 For the full interview and details of the hunt, be sure to subscribe to North American Whitetail Magazine.
---
---